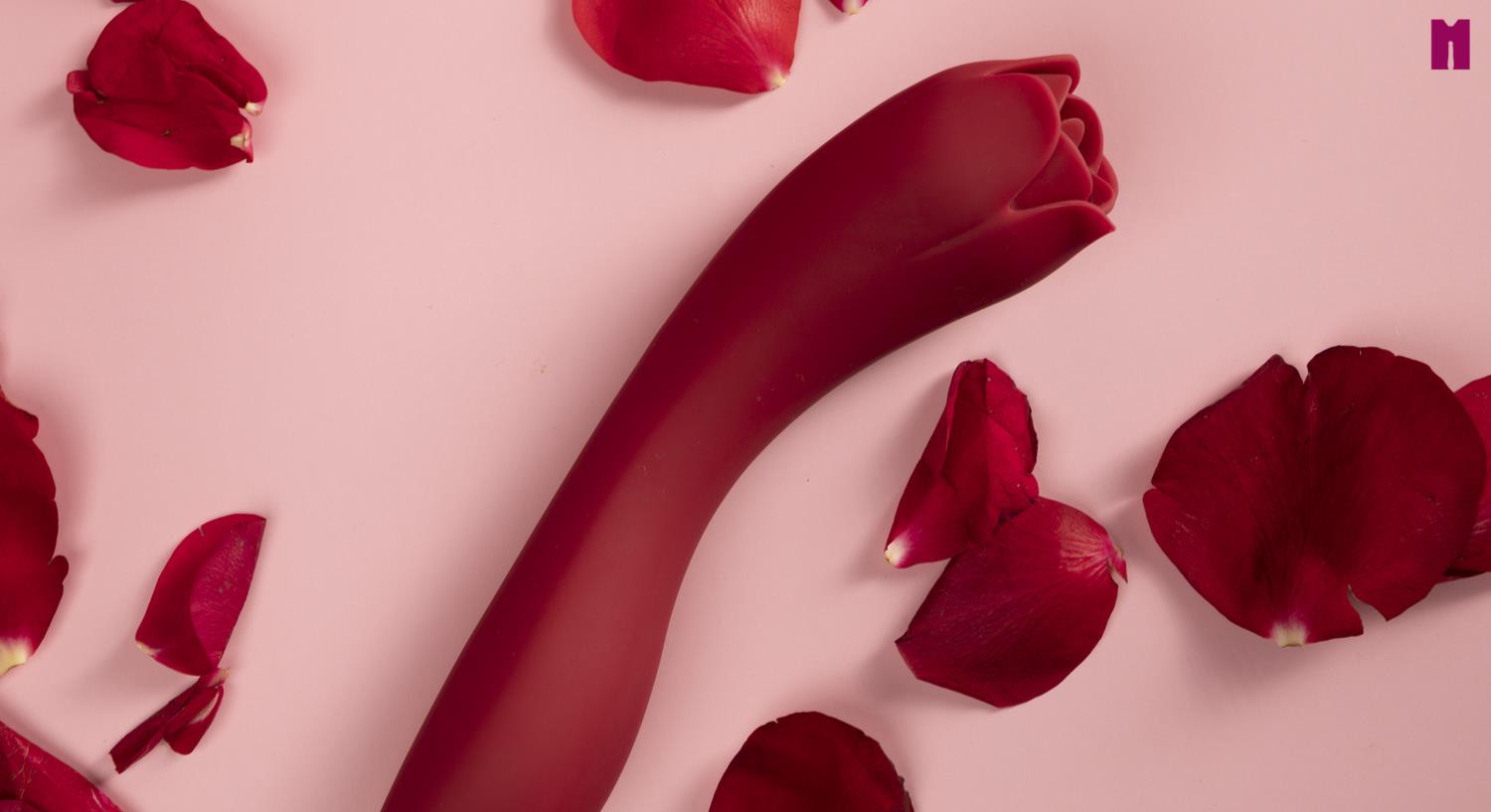 Where to Buy Vibrators in India? – Manzuri
Being one of the classic sex toys, especially for women, vibrators are very popular, and shall we go on to say timeless as well? If you aren't aware of the magic that a vibrator creates, let us tell you – a vibrator is a pleasure tool that stimulates erogenous zones, specifically the clitoris through vibrations. It is equipped with motors, multiple vibration patterns, and different levels of intensity, and speed. Vibrators certainly are excellent toys for targeted clitoral stimulation, but you don't have to stick to that, you can use them to stimulate any part of your body that calls for it – be it your nipples, inner thighs, perineum, anal rim, penis head, shaft or prostate (with safety measures, of course). They can take your masturbation sessions to a new level of pleasure and when used with your partner/s, they give a wide arena to experiment and play, spicing things up in bed!
Pleasure is easy to bag with a vibrator, however, for most of us, finding a vibrator in the first place is quite a task. Don't we all have some amount of hesitation before we buy a vibrator or any sex toy for that matter? Especially when you are about to buy a vibrator online – is the store safe and secure? Is the toy safe for my body? Is it overpriced? Is it legal? You no longer need to worry about these questions because we know just the right place for you – Manzuri ! Manzuri is an online sex toy store that offers a wide range of sex toys for anyone and everyone, it has safe payment gateways and is secure with SSL. Moreover, its sex toys are made of body-safe silicone and they provide discreet, express shipping!
Vibrators come in a variety of designs, which specialize in creating a specific type of stimulation. Find all the various types of vibrators in India at one stop – Manzuri!
Rabbit vibrators combine the two most pleasurable experiences – vaginal penetration and clitoral stimulation, and create blended orgasms! With its versatile design (a dildo-like structure for penetration and 'rabbit ears' for clitoral stimulation), a rabbit vibrator does both with ease and expertise. Here are some picks for you – Bert Rabbit Vibrator with 30 modes, Love Rabbit Silicone Vibrator, Happy Bunny Rabbit Silicone Vibrator [With USB], and Sherry- The Mini Rabbit Vibrator with USB.
The name says it all, bullet vibrators are bullet-like vibrators that fit perfectly in your palm and are equipped with motors, multiple vibration patterns, intensity, and speed. They make an excellent toy for targeted stimulation for any part of your body! Here are some bullet vibrators for you – Bullet Vibrator #1, Jet Bullet & Jet Bullet Mini, and Coco USB – The Big Bullet Gspot Vibrator.
If you have difficulty finding the g-spot, you need to try this one! With little – to no effort, a g-spot vibrator titillates and stimulates your g-spot and sends waves of pleasure across your body! Try out the Wave G Spot Vibrator with USB Chargeable, or Wave G-spot Vibrator!
Who doesn't like to experience pleasure without putting in all of that work? That's what remote-control vibrators are for! Use it with your partner, or go solo, there are plenty of things you can try out with this one! Be it long distance, a sexy dare, some hot teasing, or just plain pleasure, a wireless remote-controlled vibrator will always come in handy! Here are some picks to try out – Manzuri remote-controlled egg vibrator #1, Wireless Remote Control Vibrator Egg, and Manzuri's Eggcellent Wireless Vibrating Egg.
Suction (All in One) Vibrator
Want to experience the pleasure of a partner going down on you, but without a partner? Enter, Gulaabo – a versatile, all-in-one cute vibrator that is sure to make you orgasm with its 'sucking' sensations along with the classic vibrations! With 9 different vibration settings, Gulaabo provides a personalized experience for its users, you can adjust the intensity as per your needs and wants! Buy Gulaabo – The Rose Sucking All-in-one vibrator!
These were just some of the many options, explore the best vibrators in India here! Happy shopping!