Girlfriend Has A Crush On Your Big Brother Part III: Rock Star Brother Takes Your Girlfriend Home To Rock Her World
Getting out of the nightmarish flashback to late high school which the presence of Tyler Mathis triggered, I was snapped out by Katrina once again chewing me out for not being presentable or competent.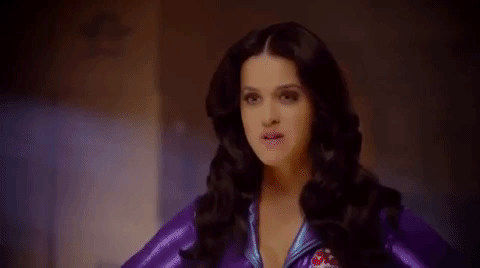 "What the hell happened!? You're embarrassing me!? Ugh whatever! I knew you would fuck this up!" Walking away next to Tyler, Katrina rolling her eyes. Her girlfriend, laughing at how pathetic I was, asked her who I was – not even remembering me.
"He's JT's little brother. JT is the big dog."
Oh God NO! That was how JT talked about himself and now Katrina was talking like that. Katrina saw four of her super hot girlfriends at the front row of the huge venue.
They all smiled and laughed with their big beautiful teeth and cherry red lips. They ask each other how they know about the band and they all start flipping and playing with their long sexy hair as they mention my older brother. Katrina's hair looked almost exactly like this but slightly more curly and down to the small of her back
As soon as the hot blonde, bursting out of her tube top, mentioned my older brother, my gut twisted in my stomach and my balls got shaky. Katrina's super hot Asian friend who looked a bit older than the other girls but in a sexy way, looked over at me with Katrina…
…looking down on my trembling crotch as I noticed my penis, which was much smaller than my big brother's protruded out of my pants a little bit.
It only took two seconds who analyze that, "He isn't anything compared to his older brother…"
JT, my brother, then stepped off the stage having just finished sound quality checks, adding the reverb that would make him sound much more like a legendary vocal god than he was, and directly step down before Katrina. Katrina was blown away, I mean utterly starstruck by the sight of my brother in real life.
Not only was this her biggest celebrity crush, but this was a mastiff, a man, a bronzed golden robust blonde haired All-American Stallion standing before her. He flipped his perfect luscious 1970's blonde rockstar hair back and pushed his chest forward as he introduced himself to her.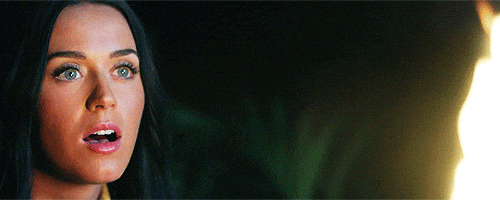 Her eyes were as wide as her dropped jaw which quickly turned into a smile. "My name is JT. I'm Brody's older brother."
Biggest smile I had ever seen on a girl crossed her face. She couldn't stop laughing
"Of course I know who you are!
"My God…..God …You're J Steel – right here…talking to me….J Steel is talking to me!"——*more laughing*"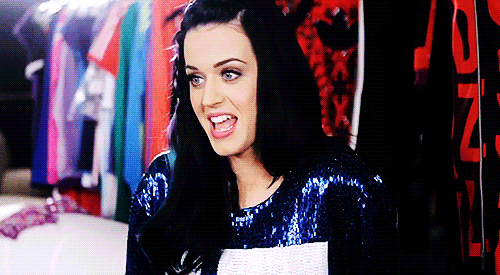 She didn't acknowledge my brother's mention of me once. The 7 girls stood around JT and his guitarist, but only looking at my brother hypnotically staring attracted to his good looks, great hair, and rock star status. Making these motions of machismo swagger, JT then shot my girlfriend one last look of sexual exhilaration. JT stepped back on stage as my girlfriend at the front looked at her friends and cooled herself off by hand fanning the hot, sexious, heat and steam from her body that my brother got out of her.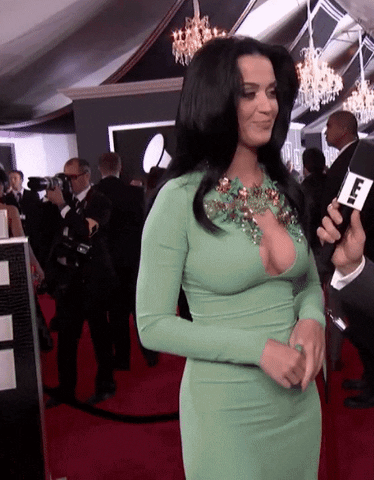 Scared and insecure, I watched from about 20 feet back as the music started.
My older brother's band played six songs: Too Late for Love, Foolin', Armageddon It, Stranglehold, Cat Scratch Fever, and Nickelback's Burn It To The Ground.
When Too Late For Love began to play, my girlfriend, with her big bright blue wide eyes and luscious shining curls of black hair flowing back, stood in the forefront of the crowd staring straight at my brother.
The intro begins
"Oh God…" I said knowing that my brother was already beginning to win her over.
"Oh God…" She exclaimed as the music overtook her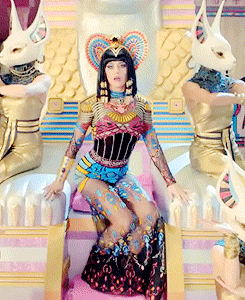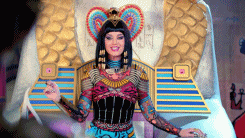 The build up seemed like it lasted 3 hours of me agonizing over how much I had already lost my girlfriend to him. Then the vocals came in. Katrina my girlfriend and her girlfriends started screaming along with everyone in the venue.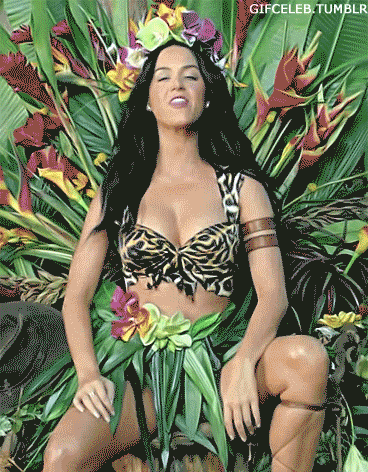 My brother commanded the whole room. He would make dramatic Blue Steel faces and tilt his head. When the drums came on, he would pump his head forward twice and then shake his super star blonde hair and flip it all back. Katrina clutched her bosom and fell against one of her friends. Woah Woah Woah Woah
She stood back up straight staring intently on my brother with her head tilted forward. My girlfriend was now steadily shaking her head while staring determinately at JT and swaying her hips in her tight jeans, her sweet ass like a pendulum.
The song came to a close. The girls were warmed up now. The song Foolin' began. Katrina said,
"Oh my God, Oh my God, I love this song!"
The slow but steady beat caused her to rock side to side, and periodically flip her hair she did for my older brother. When they got to the first chorus, her, her friends, and everybody in the room began to sing along and clap their hands above their heads in worship of my stud older brother and his band.
Like she said, everyone always loved everything he ever did. The second chorus, my brother owned the stage and then melted their vaginas the next verse. She shouted the pre chorus with all her heart and enthusiasm and a smile on her face
Man, he was giving her the time of her life. They all leaned on the stage and grasped forward for JT's manly body. They screamed and screamed. Finally the guitar solo. They all danced and undulated their bodies. "Cuz baby, I'm not f-f-f-foolin'!"
My brother, before this next song began, gave a preface, "This next song is a cover of Stranglehold by Ted Nugent. This is for all those sexy beautiful women out there who like gettin' down and dirty" or something like that – honestly I can't remember exactly what he said, I just remember thinking that it was stupid and I was surprised nobody thought he was a creep for saying it.
The song began, Katrina had never heard this song before but my brother knew regardless that the sexy, erotic yet riveting power surge of the music would overwhelm my girlfriend. She probably flipped her beautiful dark hair and shook her bangin' body the most during this song, at one point almost intoxicated in a trance, soaking in the energy of the whole concert, meditating on the electric force on stage that was my brother.